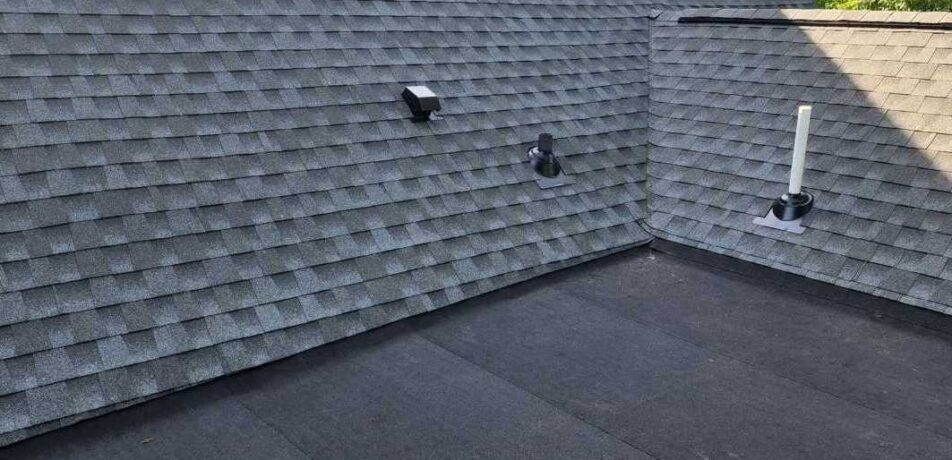 reliable & professional
We're Here in Your Time of Need
We're proud to offer financing options to help our customers get through the restoration process as quickly and stress-free as possible.
lending a helping hand
Financing Options that Fit Your Budget
We understand how hard it is to deal with the aftermath of a disaster. Whether it is a storm, fire, or accident, dealing with the exterior damage can be daunting. Insured Roofs is here to help. We offer financing options to our customers, so you can make the right choices for your home and not have to worry about the cost. Ask us how we can help!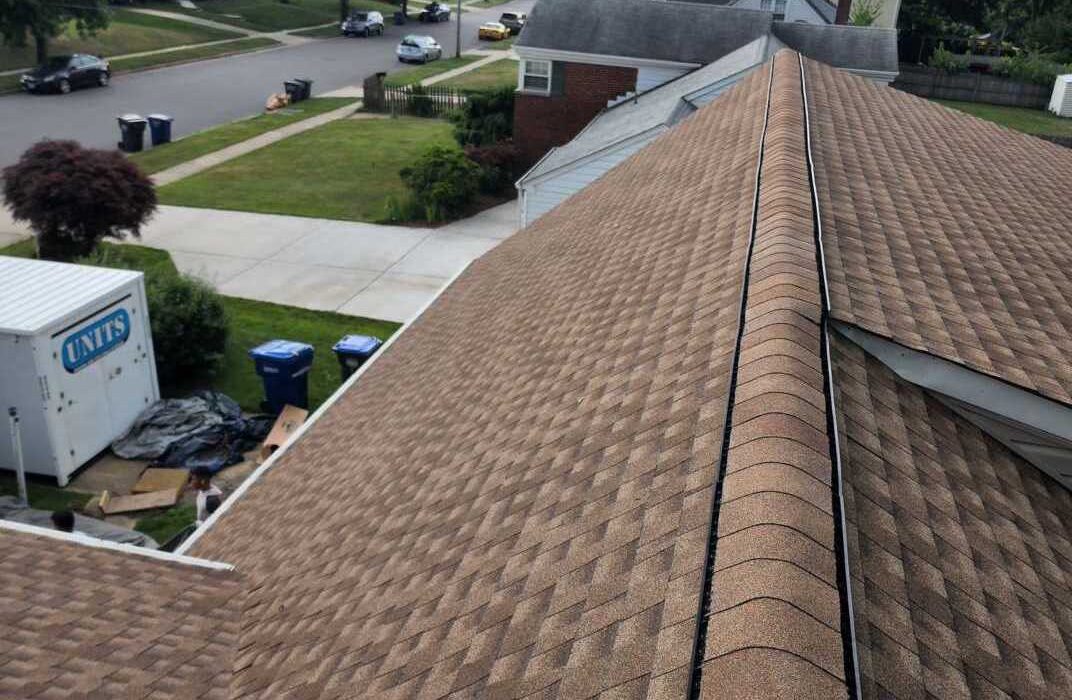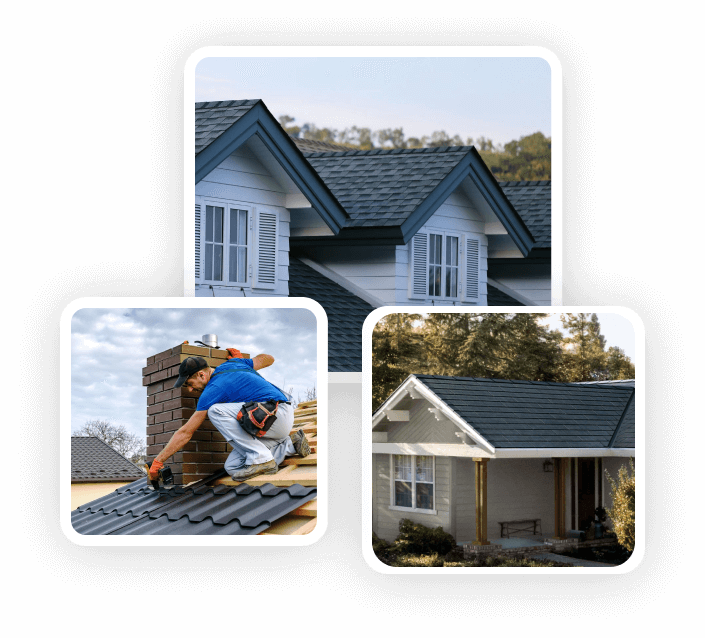 GET TO KNOW
We'r Commited To Provide

Best Roofing Services
Roofing whenan unknown printer took a galley of type and scrambled
it to make a type specimen book. It has Roofing whenan unknow
near printer a took a galley of type and scrambled.
The Right Choice for Quality Home Service
More Than 25 Years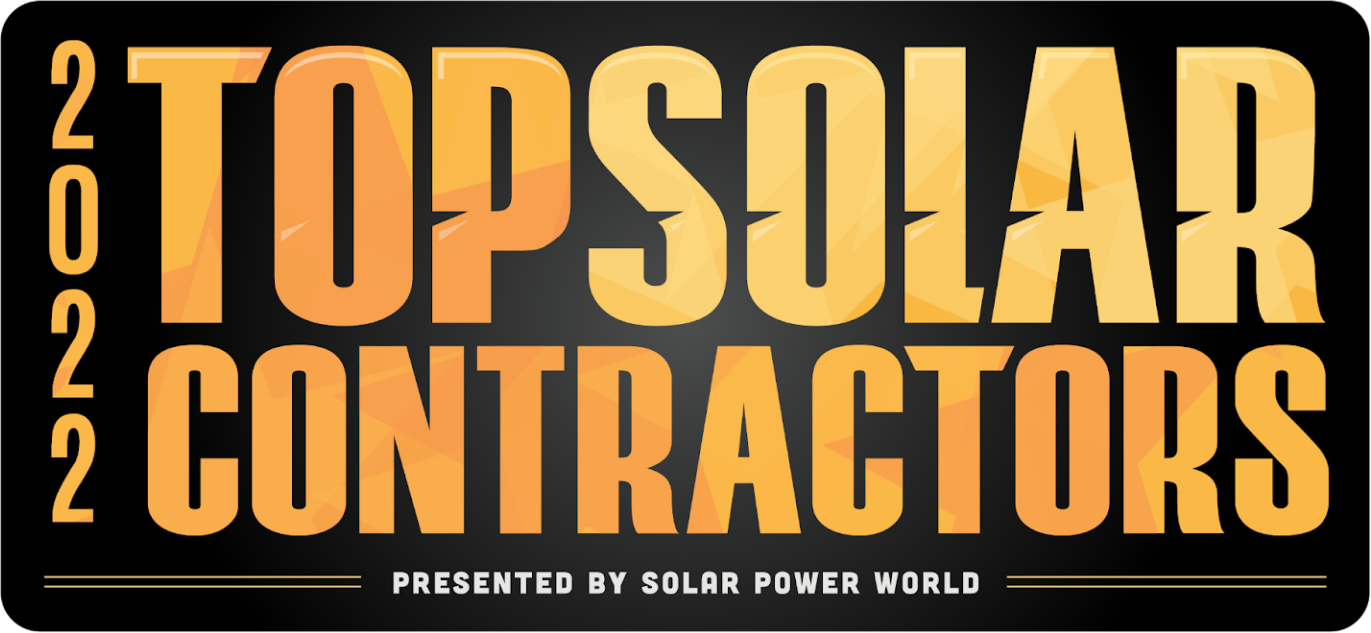 Winning Award
2020 - 2022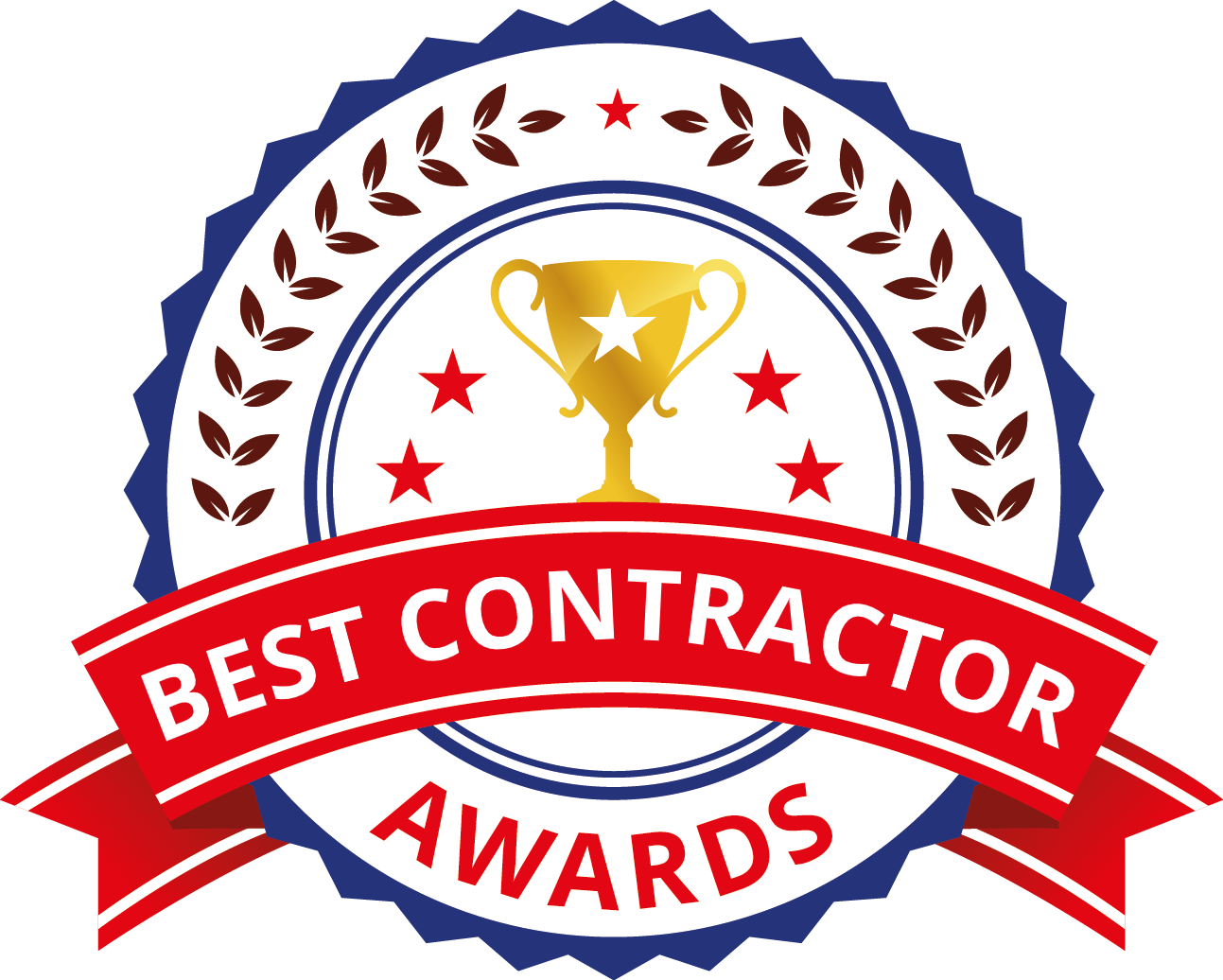 Top Rated Company
2010 - 2022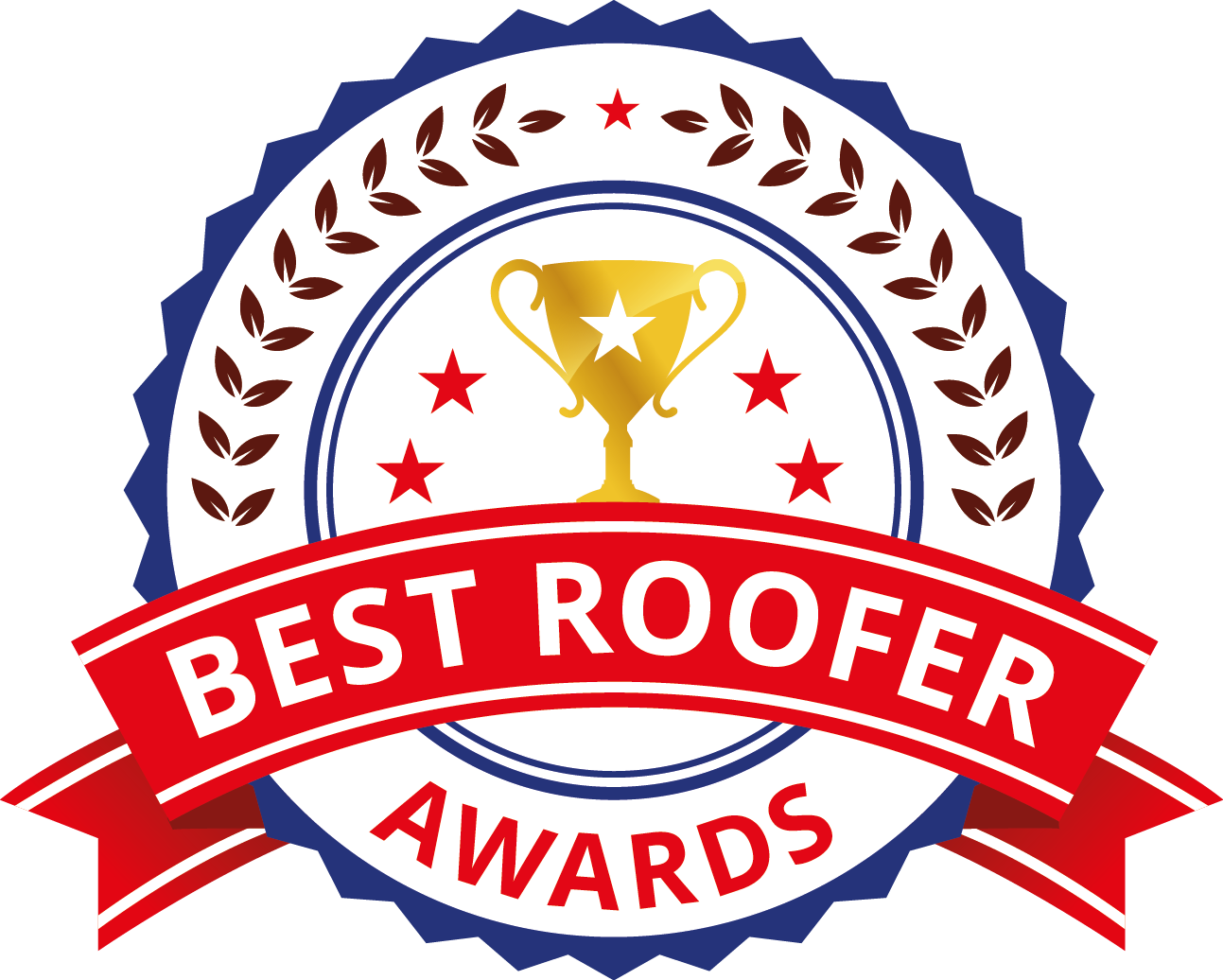 Best Performance Award
2010 - 2022