Residential Gutter Cleaning
Gutters are one of those house features that you might not notice until they start to malfunction. But it doesn't imply you should disregard them! One of the greatest methods to maintain your gutter system and ultimately help minimize water damage to your house or structure is through routine cleaning. Additionally, it makes you proactive in looking for any flaws or problems before they develop into crises. Did you know that cleaning your gutters at least twice a year is advised? They should ideally be cleaned in the late spring and late fall, although in some cases, more regular cleaning is necessary (like if you have certain types of low-hanging trees near your house, for example).
Our 5 Step Cleaning Process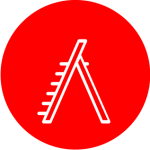 Fix a ladder securely to the gutters and roof.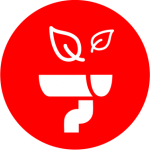 Take out any big material, such as twigs and huge branches.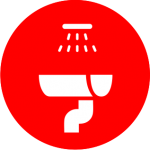 Make sure that all dirt, debris, and any obstructions have been completely removed.
Reinstall any screws and gutter pieces that are loose.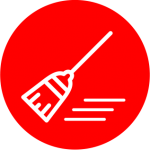 Eliminate any waste products from the gutter cleaning operation.
Our Gutter Cleaning Comes With A 1 Year Workmanship Warranty
Why choose Insured Roofs Services ?
300 +
Roof Installs Every Year
Google 5★★★★★
Rated Online!
They replace my entire roof and were entirely happy with the entire process. Judd was great, pleasant, and proactive. They did a great job protecting my deck during the job and did a great job cleaning up afterward. I will certainly use them!
I had my roof replaced with SBG home exteriors and I couldn't have been happier to decide to go with them for my home project. I didn't even know the extent of damage I had on my roof until I was approached by them and got a free inspection done. The team was very straight forward and very responsive to all my concerns.
This was first-class customer service and experience.
Hard workers start to finish, and a beautiful outcome."