We service the entire DMV and we provide 24-hour emergency services and consultations.
At Insured Roofs, all of our exterior damage claim professionals have years of training and experience needed to tackle any kind of exterior damage caused to your property. We are licensed and insured to perform work to your property. Whether the damage is caused by hail, wind, rain, fire, or ice and affects your roof, siding, windows or doors, Insured Roofs' team can restore and repair the damages back to "pre-loss" condition. No job is too simple or complex for us.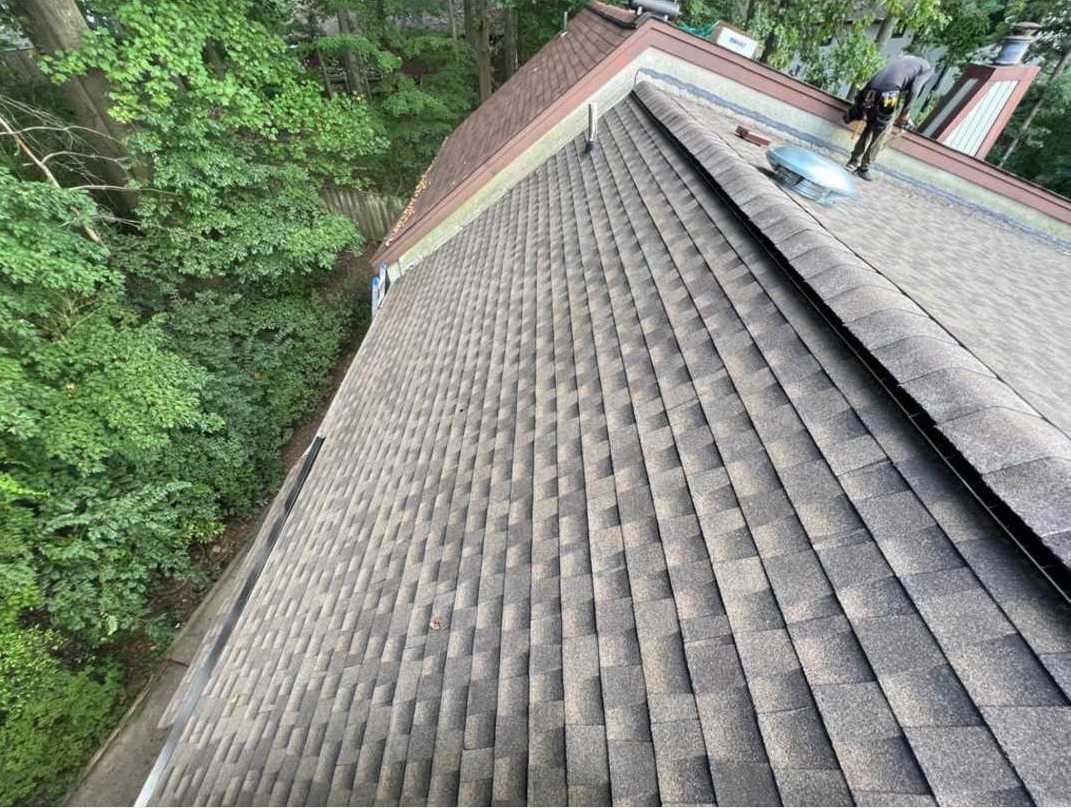 Frequently Asked Questions
Insurance premiums do not increase as a result of nature related claims.
Contact us and we'll rush a service member to get your roof tarped while we guide you through the process of getting your roof fixed.
That's always our goal at Insured Roofs. This however depends on the amount of damage and your insurance companies damage guidelines. Contact us for more information.
information
Get in Touch
To schedule your free damage assessment, solar consultation or you would just like us to run some options for you contact us here!
Office Address
2111 Richmond Hwy, 301N Arlington, VA 22202
212 Choptank Rd. Stafford, VA 22556
Booking Form
Send Us Message
History
We're Here to Provide The Best Quality Service Every Time!
At Insured Roofs, we're committed to helping you get damages repaired/replaced to bring you peace of mind. We are here for you every step of the way through your restoration or solar journey!
They replace my entire roof and were entirely happy with the entire process. Judd was great, pleasant, and proactive. They did a great job protecting my deck during the job and did a great job cleaning up afterward. I will certainly use them!
I had my roof replaced with SBG home exteriors and I couldn't have been happier to decide to go with them for my home project. I didn't even know the extent of damage I had on my roof until I was approached by them and got a free inspection done. The team was very straight forward and very responsive to all my concerns.
This was first-class customer service and experience.
Hard workers start to finish, and a beautiful outcome.