We're Committed To
Providing The Best Roofing

Services!
Insured Roofs is a leading storm restoration and solar company servicing the entire DC, Maryland & Virginia area. We provide 24 hour emergency tarp service as well as storm damage assessment. We service the entire DMV and we provide 24-hour emergency services and consultations.
At Insured Roofs, all of our exterior damage claim professionals have years of training and experience needed to tackle any kind of exterior damage caused to your property. We are licensed and insured to perform work to your property.
Whether the damage is caused by hail, wind, rain, fire, or ice and affects your roof, siding, windows or doors, Insured Roofs' team can restore and repair the damages back to "pre-loss" condition. No job is too simple or complex for us!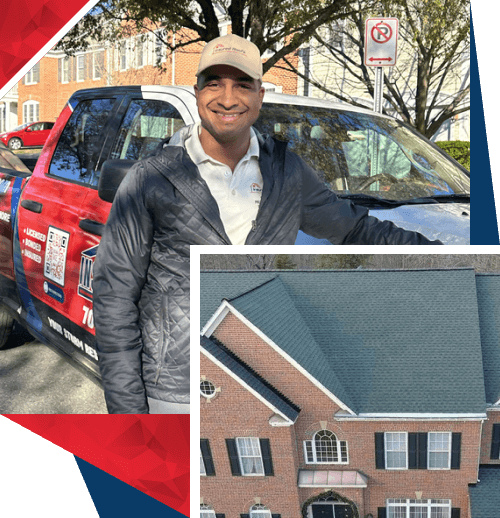 We Provide The
Best Quality

Roofing Services
Insured Roofs is a storm restoration and solar company with branches in Stafford and Arlington, VA that specializes in inspecting and accessing damage, helping clients through the insurance claims process, and then ultimately fixing and replacing damaged items.
Insured Roofs also specializes in clean energy in the form of solar.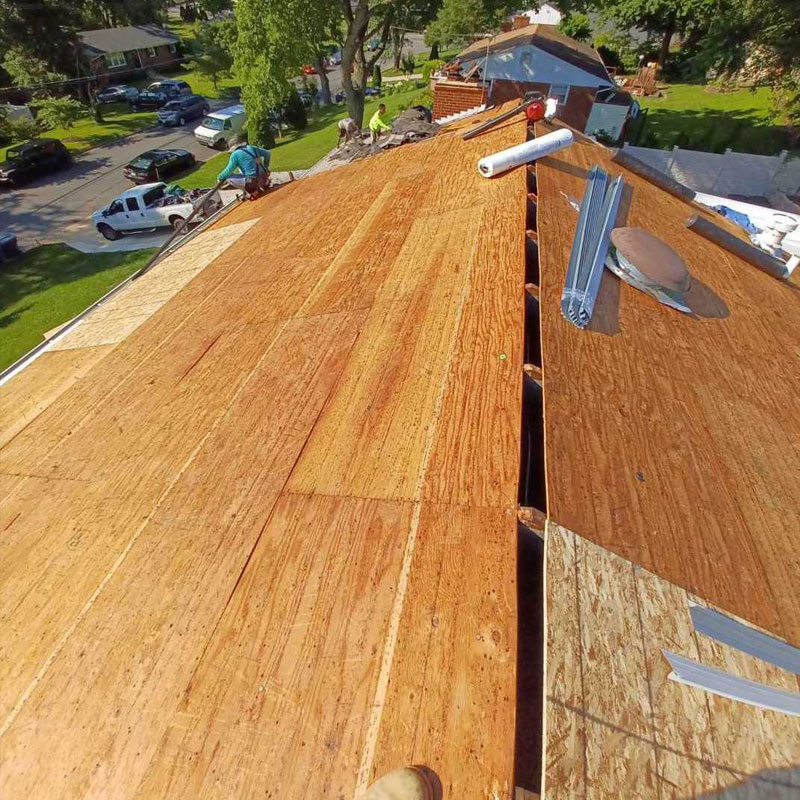 FREE DAMAGE ASSESMENT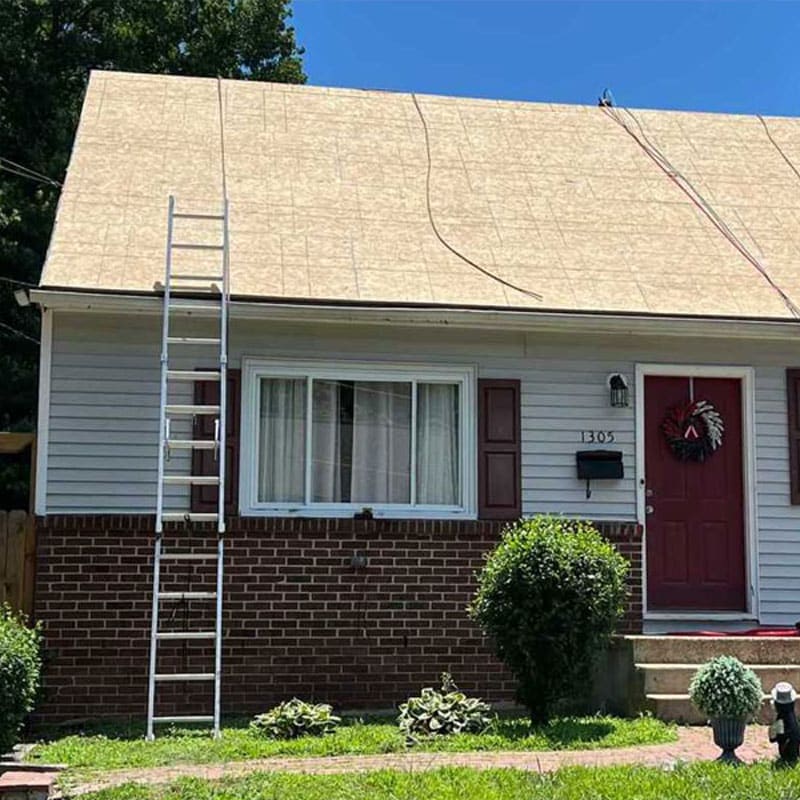 FREE ESTIMATE CALLBACK OR CONSULTATION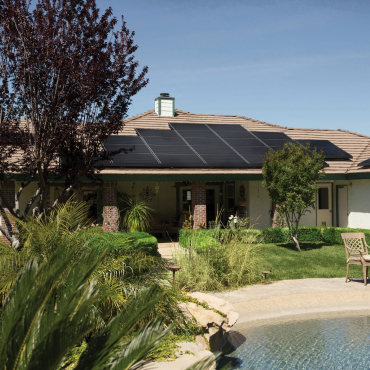 ON-SITE SOLAR CONSULTATION

Humair Mughal
Prompt and professional - the entire process was seamless from start to finish. Give them a call for your free estimate and they will drive your work to completion!
Asim Rauf
Very professional service. Timely and responsive. I highly recommend the Insured roofs.
Camila Hooke
They are able to make sure everything was completed properly. The installation was also excellent. They complete the installation of siding on the house. Excellent service here.
Resheo William
They replace my entire roof and were entirely happy with the entire process. Judd was great, pleasant, and proactive. They did a great job protecting my deck during the job and did a great job cleaning up afterward. I will certainly use them!
Bradley Harper
Company handled the entire process even help with the insurance claim to make sure everything was done properly. They did the entire job in less than 8 hours. Removed and replaced. Great people to work with.
Exclusive Group
I'm very happy about the work that was performed on my home by insured roofs. The team was very responsive and professional. They took their time to explain everything to me in detail about the process. They met up with the insurance company and got my roof approved. It's been a seamless process and I'm very happy. I highly recommend.
Helen Kim
Judd and his team were wonderful to work with. They were very patient and flexible throughout the whole process. The work was finished a day and looks great! They noticed that my gutters also needed some work and were able to fix those as well. I've already recommended them to others!
We are commited to complete
your Project With Skill, Care & Efficiency!
Our Team Of
Experts


Are Here To Help!
Our Latest News
And Blog Posts
Stop By For The Latest News and blog updates on Roofing, Siding, Solar and More!
Falling Leaves, Rising Roofs: Preparing Your Home for Autumn As the summer heat begins to wane and the leaves start...
Read More