Gutter construction may be done using a variety of materials, but aluminium is by far the most popular. They are favored by both homeowners and experts in the business due to their well-rounded qualities. Depending on your unique requirements, Insured Roofs Services may install aluminium gutters in sizes 5′′, 6′′, or half-round.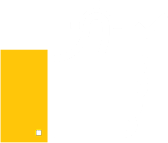 Pros Of
Aluminium Gutters: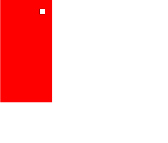 Cons Of
Aluminium Gutters:
All Of Our Gutters Come With A 10-year Warranty
Why choose Insured Roofs Services
to install your aluminum gutters?
300 +
Roof Installs Every Year
Google 5★★★★★
Rated Online!
They replace my entire roof and were entirely happy with the entire process. Judd was great, pleasant, and proactive. They did a great job protecting my deck during the job and did a great job cleaning up afterward. I will certainly use them!
I had my roof replaced with SBG home exteriors and I couldn't have been happier to decide to go with them for my home project. I didn't even know the extent of damage I had on my roof until I was approached by them and got a free inspection done. The team was very straight forward and very responsive to all my concerns.
This was first-class customer service and experience.
Hard workers start to finish, and a beautiful outcome."